SCOTLAND'S LARGEST CHOICE OF NEW & FULLY REFURBISHED COFFEE MACHINES
Rent, lease or buy with confidence.
We tailor our machine packages to suit
exactly

what you need.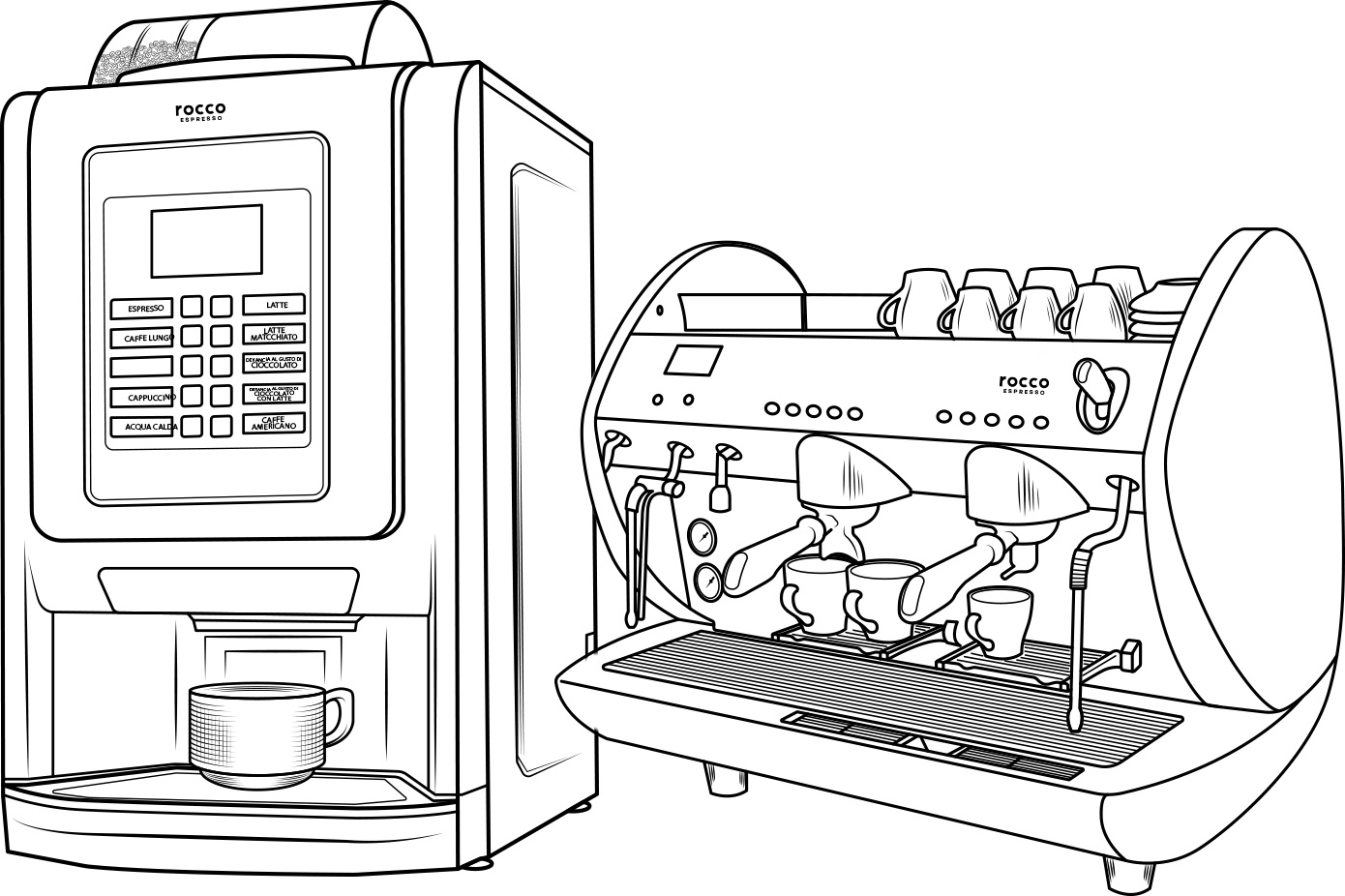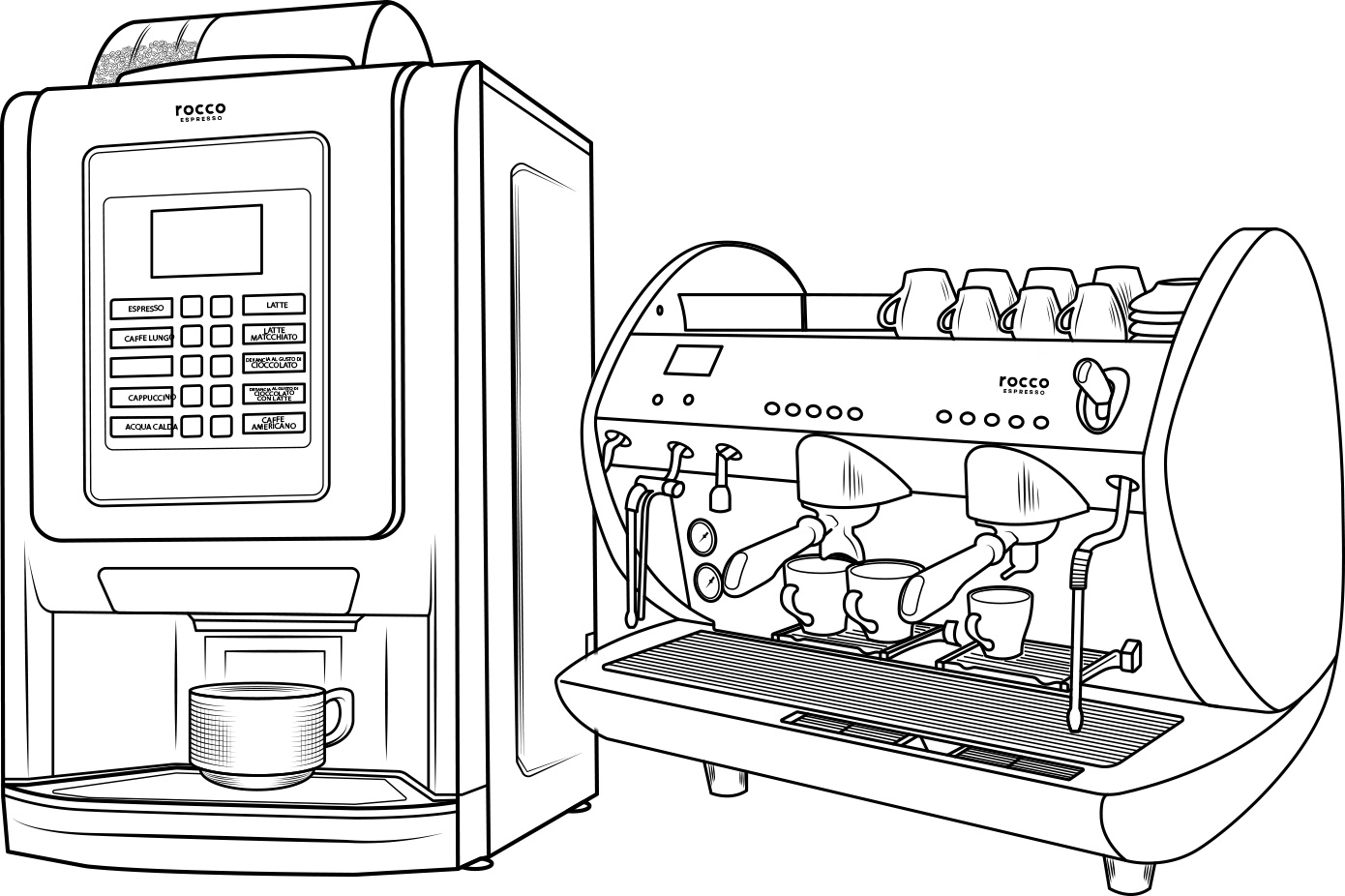 We're here to help you!
From no contracts to next day deliveries of coffee supplies, we're here to keep your business ticking. Visit our office and have Gino personally prepare your speciality coffee of choice, have a chat about what machine is best for your business and sample our different blends to select your favourite.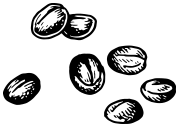 No Contracts
No contracts, no long-term commitments, quality coffee and simply the best coffee service in Scotland.

Start-up Packages
Just getting started and don't want to commit to a three-year deal? Machines available with no monthly contracts.

Full Servicing
All servicing, cleaning and ongoing maintenance of all of our equipment are carried out by our expert technicians.
Just Coffee
Got your own equipment but want our coffee which is beautiful, classy, and your customers consistently comment on the taste?
POPULAR COFFEE MACHINES
We have over ten coffee machines to suit all businesses, including starter kits, coffee beans, and everything you need to start selling coffee this week!
COFFEE MACHINE SOLUTIONS
Our business is built on quality products, the highest standards of customer service and, of course, delicious coffee that we are proud to sell.
Rocco Espresso serve coffee machines and coffee supplies to small and large businesses, from hairdressers to large technology companies. If your business averages 20 hot drinks to a few hundred, we have a solution which fits your business best. We aim to provide a service that matches your business goals and help you grow your business with coffee.
ONLY THE FINEST SELECTED
Only the finest coffee beans are chosen to give you the best-tasting coffee.


What people say
I've known Gino and his team for years. I can't imagine our office being supplied and serviced by anybody else. Always reliable, helpful and deliver fantastic coffee. Did I mention Gino's smile? Yes, he does smile a lot and it is genuine. Nothing is too much trouble, service is efficient and fast. Thank you Rocco Espresso for keeping our office awake in the mornings!
Ewa – Skyscanner

PROUDLY USED BY